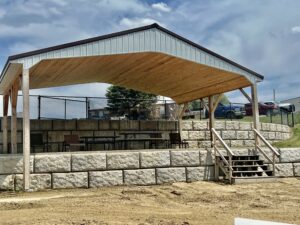 Pricing
Stage Rental:
Summer months we are open to the public which is typically June 1-mid August.
Rate of $50 (plus taxes)
What Is The Stage?
Want to have a guaranteed spot out of the sun? Check out our stage rental! Get an hour early access before we are open for the day to the public, picnic tables, and a canopy to provide some shade.